what we've done
Below are some images from events we have contributed to. To view a list of all our contributions click on the button below.
Helping Hands Healing Hooves
Check out a short video of our amazing employees and families who came out to help at Helping Hands Healing Hooves!
mothers trust foundation | Lake Forest, Illinois
Pop Up Prom Shoppe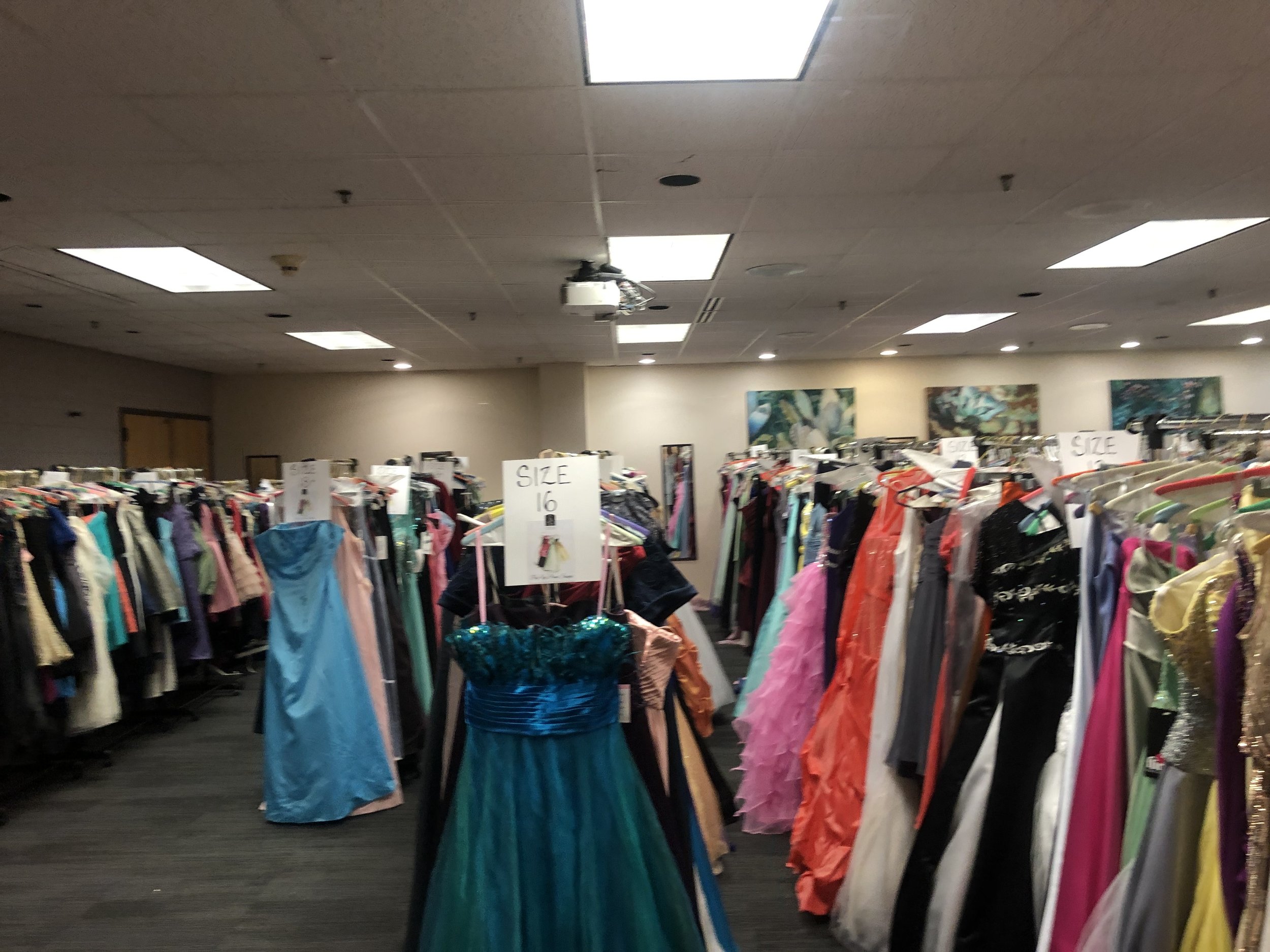 Home of the Sparrow | Illinois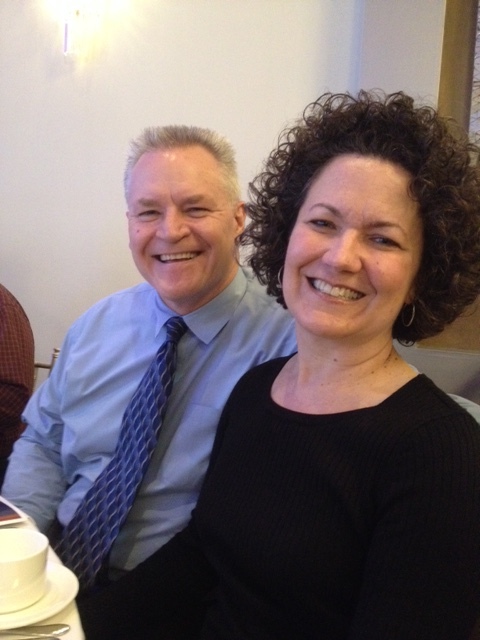 TWICE AS NICE MOTHER AND CHILD | Waukegan, IL
Collected 5,000+ diapers to support families in need.
LAKE COUNTY HONORS FLIGHT | NORTH CHICAGO, IL
Assists veterans in making trip to Washington D. C. to be honored and visit their war memorial.
Waukesha Police Department | Waukesha, WI
Donated a refrigerator to the Waukesha P.D.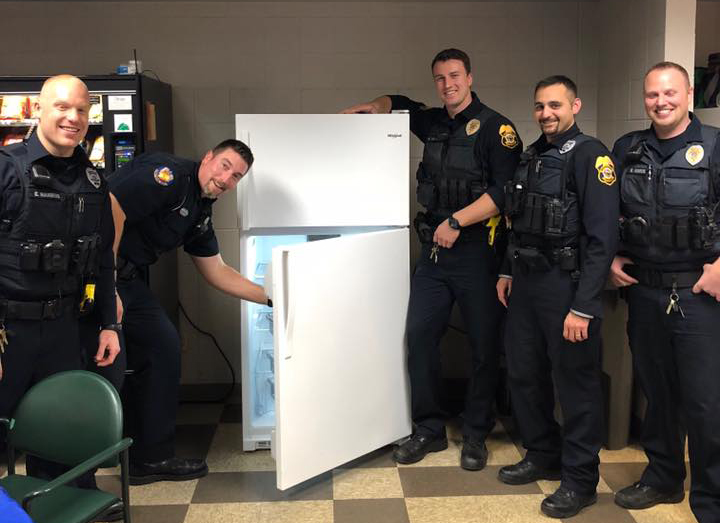 Small business saturday | Forest park, il